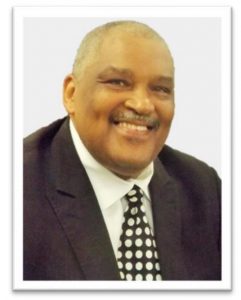 The slogan for the National Capital Baptist Convention is "NEW."  Network, Education, and Worship.  Our Congress of Christian Education is the "E" in NEW.  The Congress is the educational arm of our convention.  Under the leadership of the President, Rev. Dr. Leroy Gilbert and the Dean, Rev. Alfred Wright, and their staff, with my support, they have developed 13 Schools of Congress to meet the needs and interests of our churches.
This website is an extension of the main NCBC's website, http://www.nationalcapitalbaptist.org.  You will find on this website, not only information, but eventually featured articles by our members, review of books and courses for churches.
The Congress for Christian Education has planned monthly educational sessions, as well as the Annual Congress of Christian Education.  We encourage all Pastors and affiliated churches to support and participate in the activities and sessions of our Congress.
As Christian workers we have a mandate from God to, "Study to Show yourself Approved to God, a workman that needs not to be ashamed, rightly dividing the word of truth." (2 Timothy 2:15).  The curriculum for the Congress of Christian Education is designed to help us: "Study," God's word; "Show" Christ in our lives; and "Approved," to equip us with certification for Christian work.
We are excited about the activities and progress of our Congress of Christian Education.  Get involved, you and your church will be blessed.